INNOVATION IN DRONE FLIGHT CONTROL
Hyper Sensor Fusion Technology
Sensor fusion technology precisely recognizes the drone's 3D locations and speeds. Intelligent Vision combined with high-performance computing with Integrated 3D Sensing System gives users a flight experience unlike any other.
Once you go solo, you'll never look back.
With the SHIFT RED, you don't need to think how to fly. Effortlessly move your thumb, and the drone will follow without hesitation. Intuitive flight control just reached a whole new level. Stop thinking and just fly
AUTONOMOUS MODE AT YOUR FINGERTIPS
Lezero Pilot Mode
Using the dedicated smartphone application, users will be able to enjoy 8 different auto-pilot modes. Take breathtaking shots with a tap of the finger. (8 autonomous modes available)
Ideal Path Tracking
SHIFT Drone's tracking technology is more than just about following. It recognizes and expresses your dynamic movements in a smarter way and provides optimum output.
Virtual Gimbal
Our Virtual Gimbal software reduces blur when pivoting or tilting. Say goodbye to blurry shots.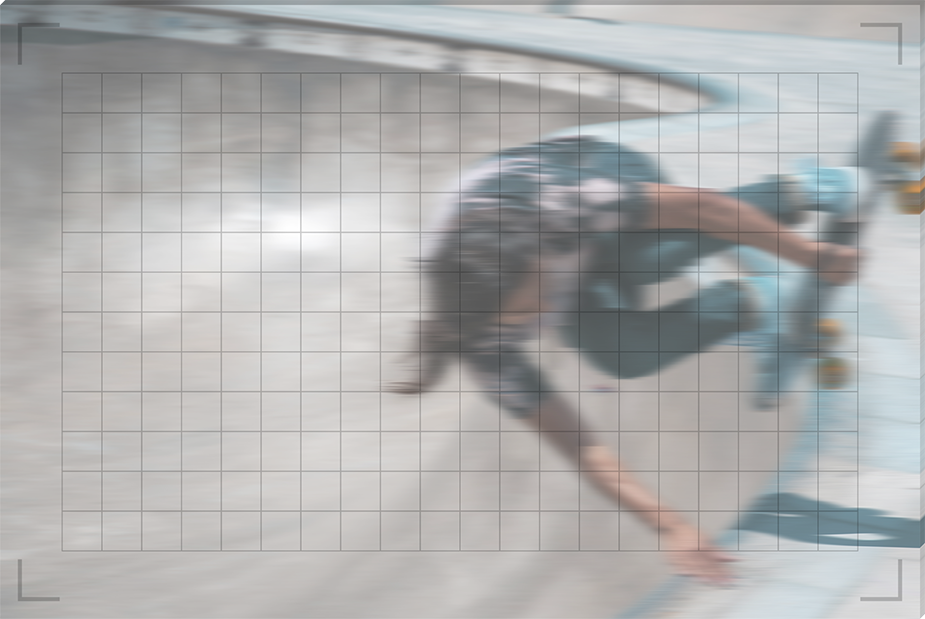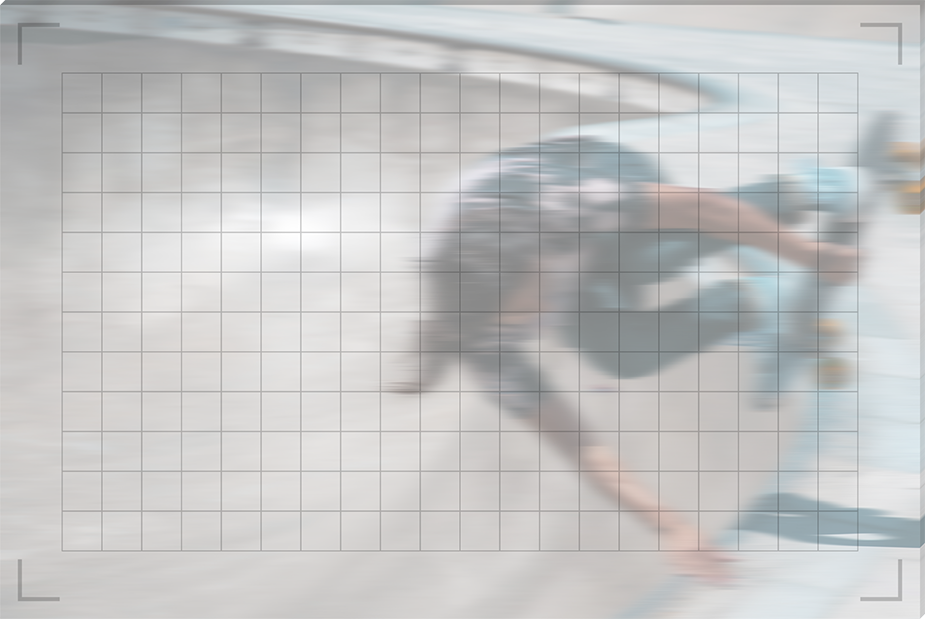 Lens Distortion Correction
SHIFT provides a lens distortion correction system, so you will take shots as accurately as are seen with your eyes.
NEXT GENERATION OF DRONE CONTROLLING SYSTEM
Your Thumb is Our Command
Hands-down, the easiest drone controller you'll ever come across
The SHIFT only requires one hand one thumb to control with. It moves exactly in accordance with your thumb's movement, so you can control the drone in a more intuitive way.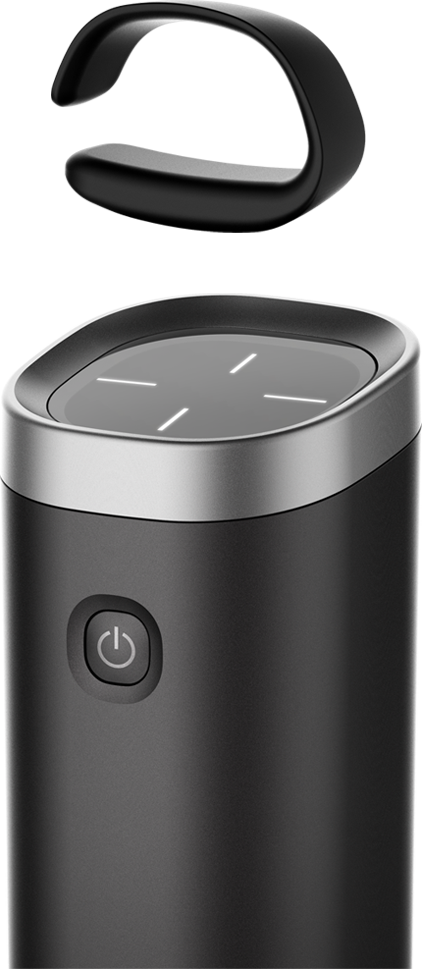 The World's First, and Most Intuitive Drone Control System
Cutting edge technology for precise location tracking
One of the most important features of SHIFT RED is its controlling mechanism. The one-hand control system enabled by the Near-Field Micro-Sensing technology offers you the most intuitive, and precise flight controlling experience.
BETTER COMMUNICATION
Save the Moments that Matter
The Shift Drone is capable of transferring created contents wirelessly, without having to remove the SD card from the drone. Show off your content with friends and family with ease!
Seamless Transmission

by dual-band (2.4GHz, 5GHz) technology

Clear and Stable Real-Time Streaming

Less broken images when you check shots in real-time.
ATTENTION TO DETAIL
Change the Battery with ease

No buttons or hinges. Our intuitive design allows users to easily yet, securely swap out batteries.

USB Type-C for Fast Charging

When we designed the SHIFT, we always had our users in mind. The future-proof USB Type-C allows users to spend less time on charging and more time on flying.
Protects without compromise
Our propeller guards will give all the protection a drone needs, without compromising on good looks.
SHIFT RED : Drone Package
Specifications
Weight with Battery
93 g
Dimension (WxDxH)
without Propellers
115 x 115 x 59 mm
Dimension (WxDxH)
with Propellers
194 x 188 x 59 mm
Radio Frequency
2.4 GHz & 5 GHz Dual Band (for video streaming)
Max Distance
300 m
Max Altitude
25 m
Flight Time
13 min (Max)
Operation Temp.
0 ~ 40 °C
Streaming Range
100 m (Max)
Video Streaming
HD 720 p @ 30 fps (Max)
Video Recording
FHD 1080 p @ 30 fps
Camera Sensor
5 M CMOS
Lens Shooting Range
40 cm to ∞
Photo Filename
Extension
JPG
Video Filename
Extension
MP4
Battery
Li-Po, 3.7 V, 1100 mAh
DC Input
5 V, 1.2 A
Charging Type
USB Type-C
Charging Time
60 min

| | |
| --- | --- |
| Weight | 67 g |
| Dimension (WxDxH) | 37 x 39 x 96 mm |
| Radio Frequency | 2.4 Ghz |
| Control Range | 300 m (Max) |
| Operation Time | 60 min (Max) |
| Battery | Li-Po, 3.7 V, 300 mAh |
| DC Input | 5 V, 500 mA |
| Charging Type | USB Type-C |
| Charging Time | 60 min |