INNOVATIVE MOVEMENTS OF FLIGHT
Hyper Sensor Fusion Technology
Sensor fusion technology precisely recognizes drone's 3D locations and speeds.
Intelligent Vision combines high-performance computing with Integrated 3D Sensing System
and SHIFT's learning technology to control all movements of SHIFT drone in a smarter way.
A Real Fun of Controlling a Drone
Enjoy a flexible and speedy 'Art of Flight',
The SHIFT reacts more intuitively and more agilely to your control than any other drone does.
You may select a flight speed according to your preference and skill level.
With SHIFT, have a real fun of flying drones.
SMART WITH ACTION SHOOTING
Lezero Pilot Mode
Autonomous camera work features are already programmed for your easy-to-use.
Camera pathing with super easy operation will make you a professional.
SHIFT's amazingly intelligent autonomic flight helps you get a better footage.
(8 auto paths embedded)
Ideal Path Tracking
SHIFT Drone's tracking technology is more than
just about following. It recognizes and
expresses your dynamic movements
in a smarter way and provides optimum output.
Virtual Gimbal
Realized state-of-the-art technologies like software tilting and virtual gimbal,
through which made SHIFT perfectly small.
SHIFT Drone's own software gimbal technology has minimized shakings and helped action shooting steadier.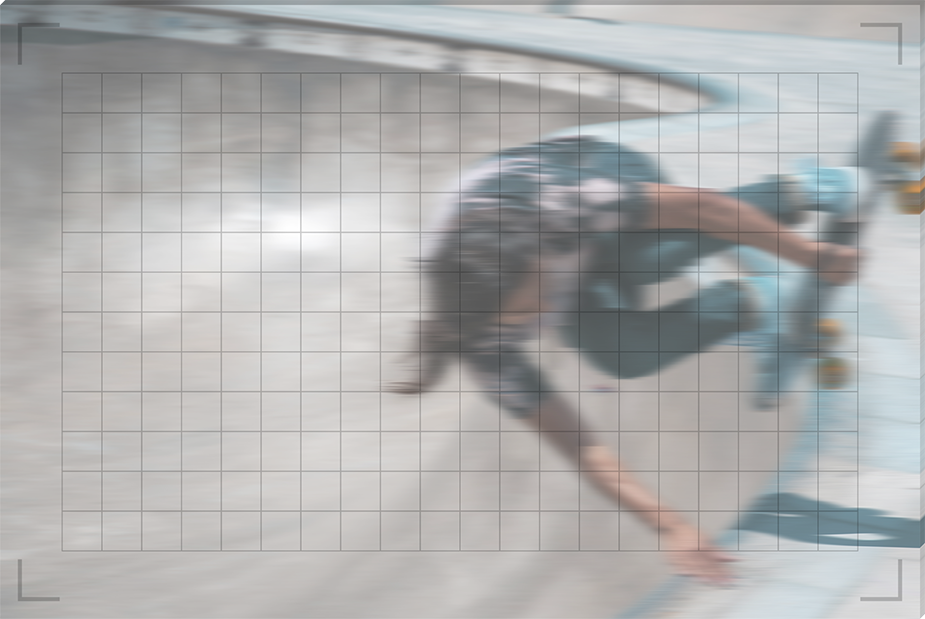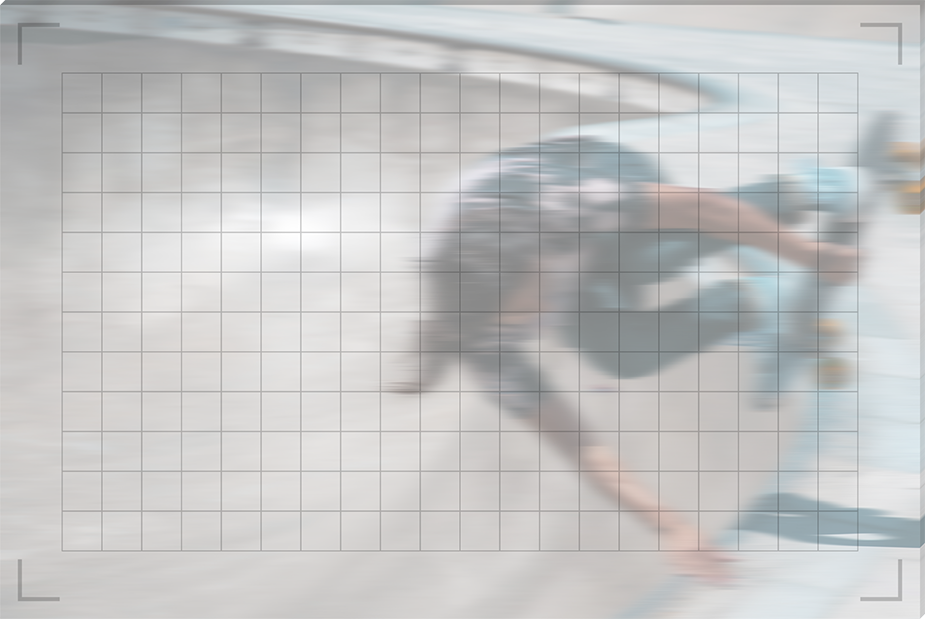 Lens Distortion Correction
SHIFT provides lens distortion correcting system,
so you will take shots as accurately as are seen with your eyes.
NEW GENERATION
OF DRONE CONTROLLING SYSTEM
Just One Thumb to
Handle Your Drone
The easiest drone controller ever you can find
The SHIFT only requires one hand one thumb
to control with. It moves exactly in accordance with your thumb's movement, so you can control
the drone in a more intuitive way.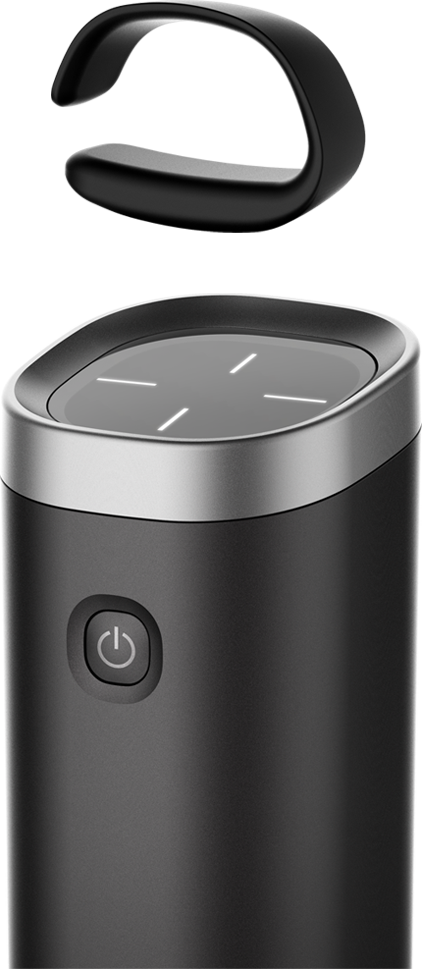 The World's 1st
and Most Intuitive
Drone Control
Unprecedented technology for precise location tracking
You can control a drone by simply wearing
the ring around your thumb and move your thumb.
A patented technology named
"Near-Field Micro Sensing" has been applied to it.
BETTER COMMUNICATION
Save Your Moments
Check your action shooting footage with the SHIFT
with seamless photo video manager.
You can download and share your special moments recorded on
the micro SD card wirelessly with SHIFT Drone application.
Seamless Transmission

by dual-band (2.4GHz, 5GHz) technology

Clear and Stable Real Time Streaming

Less broken images when you check shots in real time.
COMPELETION OF DETAILS
Release the Battery

All the movements of SHIFT are user friendly.
You can easily and smoothly release the battery
without a button. Of course, it is essential that
the battery is securely attached.

USB-C For a Faster Charge

Small details make a big difference. The SHIFT drone
is charged via a USB-C cable, which allows much
faster charging than conventional 5 pin charging.
Start a fun flight with SHIFT faster!
Protect the SHIFT Safely and Beautifully
The SHIFT protector is not just a propeller guard. Protecting your propeller safely is fundamental.
SHIFT's protector also protects the flight itself, adding beauty to all of the moments
when SHIFT flies or stays.
SHIFT RED : Drone Package
Specifications
Weight with Battery
93 g
Dimension (WxDxH)
without Propellers
115 x 115 x 59 mm
Dimension (WxDxH)
with Propellers
194 x 188 x 59 mm
Radio Frequency
2.4 GHz & 5 GHz Dual Band (for video streaming)
Max Distance
300 m
Max Altitude
25 m
Flight Time
17 min (Max)
Operation Temp.
0 ~ 40 °C
Streaming Range
100 m (Max)
Video Streaming
HD 720 p @ 30 fps (Max)
Video Recording
FHD 1080 p @ 30 fps
Camera Sensor
5 M CMOS
Lens Shooting Range
40 cm to ∞
Photo Filename
Extension
JPG
Video Filename
Extension
MP4
Battery
Li-Po, 3.7 V, 1100 mAh
DC Input
5 V, 1.2 A
Charging Type
USB Type-C
Charging Time
60 min

| | |
| --- | --- |
| Weight | 67 g |
| Dimension (WxDxH) | 37 x 39 x 96 mm |
| Radio Frequency | 2.4 Ghz |
| Control Range | 300 m (Max) |
| Operation Time | 60 min (Max) |
| Battery | Li-Po, 3.7 V, 300 mAh |
| DC Input | 5 V, 500 mA |
| Charging Type | USB Type-C |
| Charging Time | 60 min |