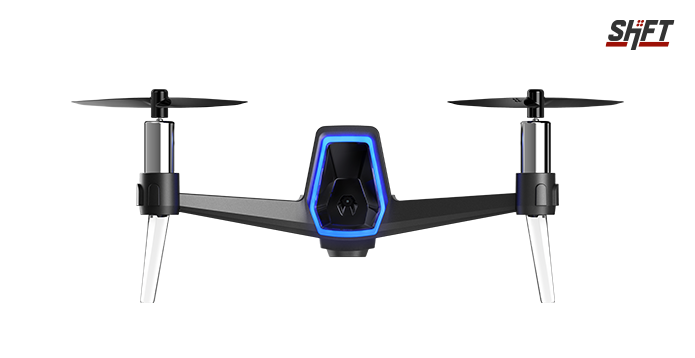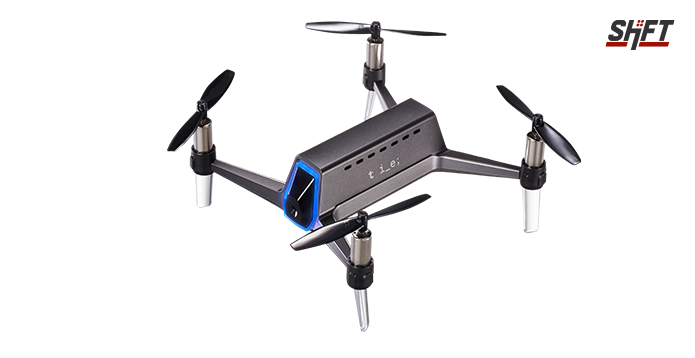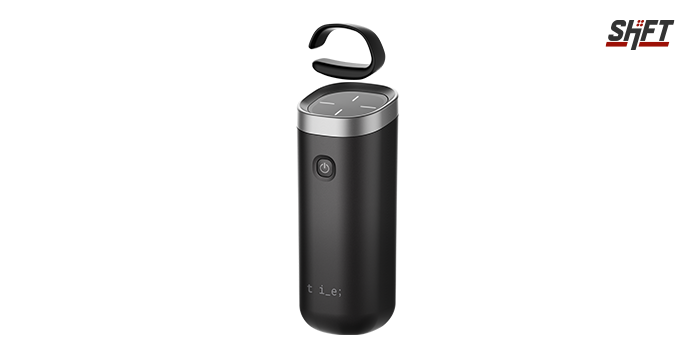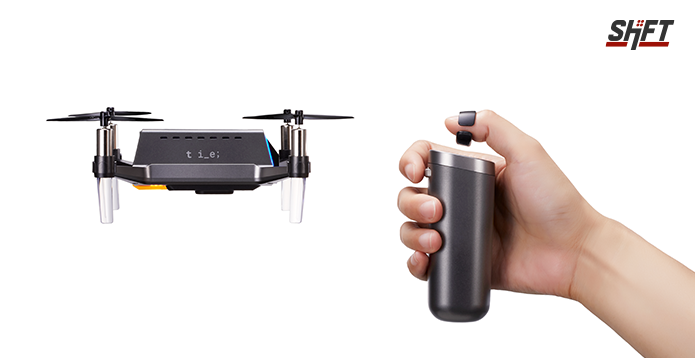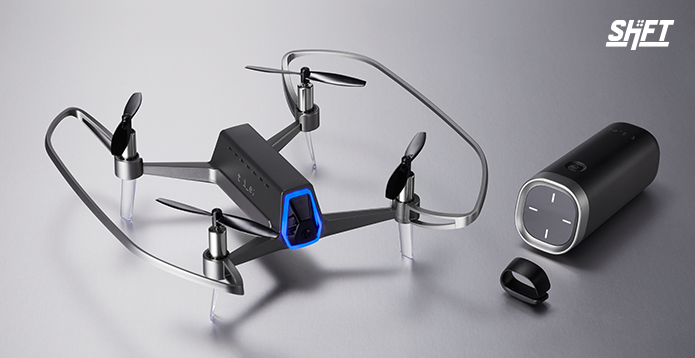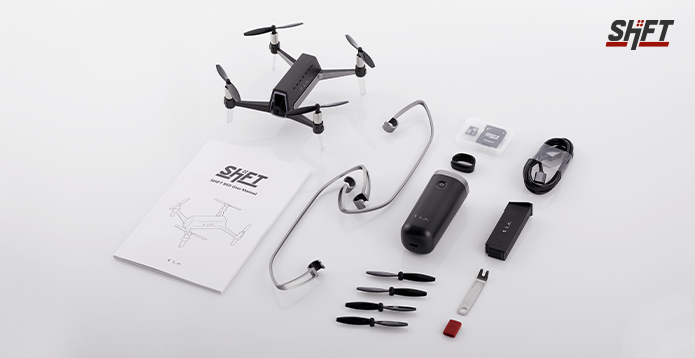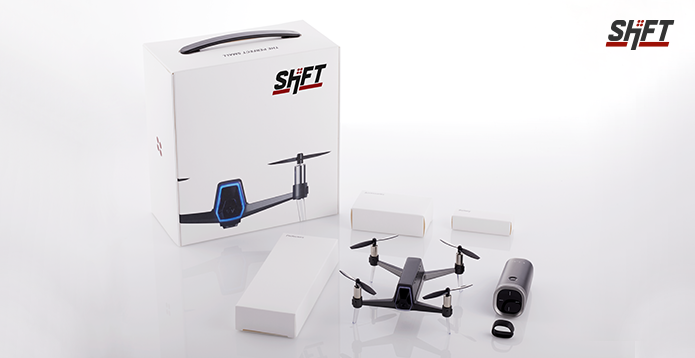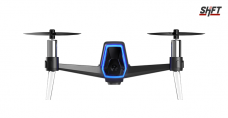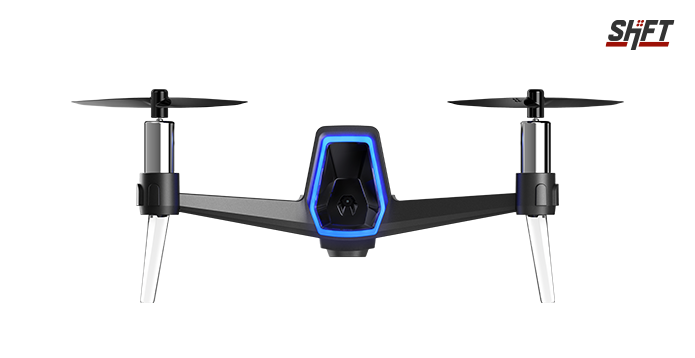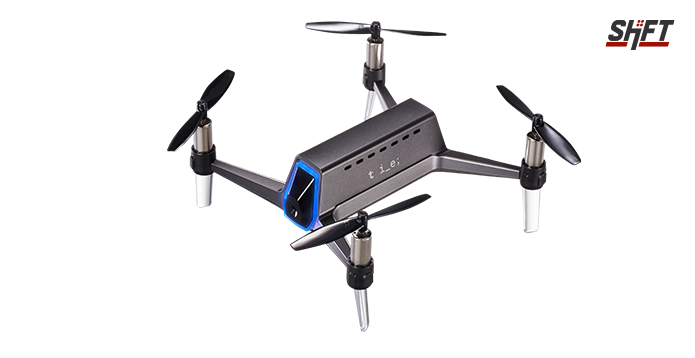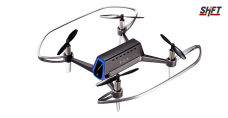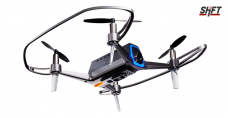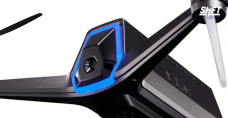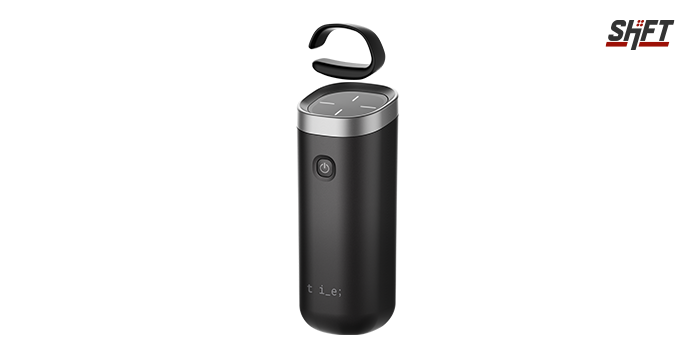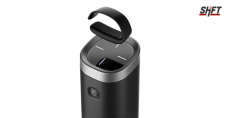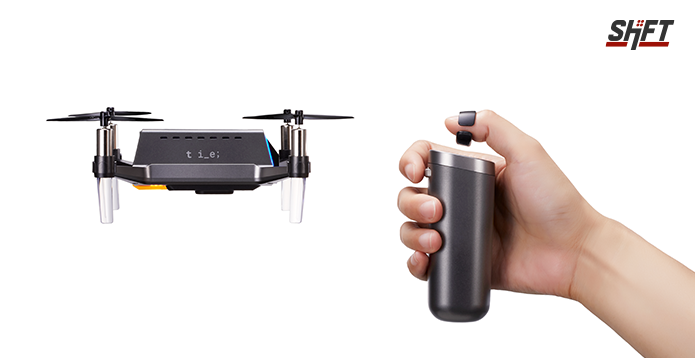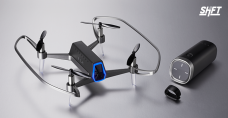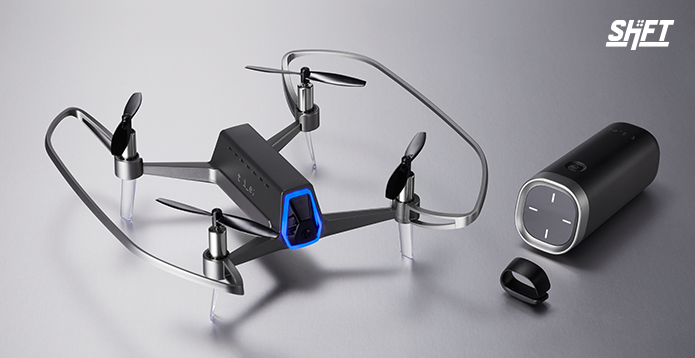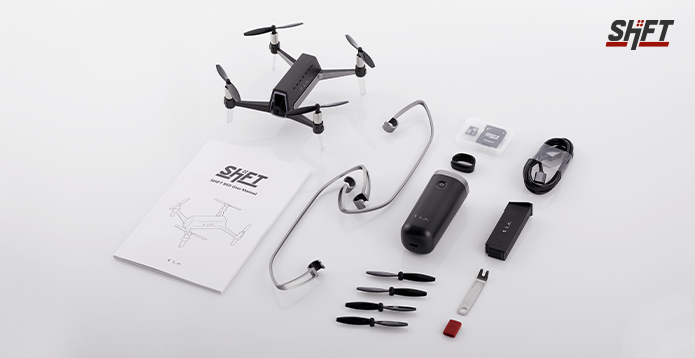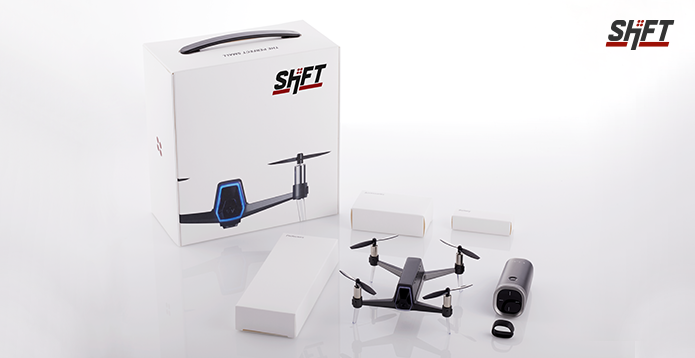 Hyper Sensor Fusion Technology

Sensor fusion technology precisely recognizes drone's 3D locations and speeds.
With the vision sensor assisting stable flight, you can take off,
hover and land your drone way better.

A Real Fun of Controlling a Drone

The SHIFT reacts more intuitively and more agilely to your control than any other drone does.
You may select a flight speed according to your preference and skill level.
Lezoro Pilot Mode
Autonomous camera work features are already programmed for your easy-to-use.
They will make you a professional.
(8 auto paths embedded)
Ideal Path Tracking
TIE's tracking technology is more than just about following. It recognized and expresses your dynamic movements in a smarter way and provides optimum output.
Just One Thumb to
Handle Your Drone

The easiest drone controller your can find.

A Completely Innovative Approach to
Controlling Drone

Unprecendented technology for precise location tracking.

Seamless Transmission

By dual-band (2.4 GHz, 5 GHz) technology

Clear and Stable Real Time Streaming

Little broken images when you check shots in real time
Save Your Moments
Virtual gimbal is designed for stable quality video. Simply record & share your special moments
with friends.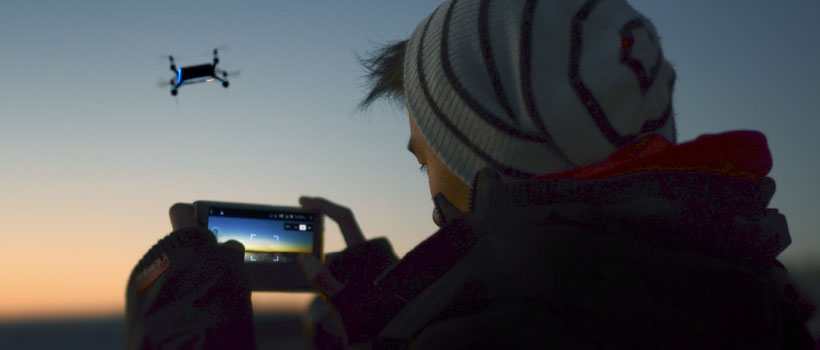 Protect the SHIFT Safely and Beautifully
The SHIFT protector is not just a propeller guard,
but protects the flight itself and add beauty to
the movement when it flies or stays.

SHIFT RED : Drone Package
Specifications
| | |
| --- | --- |
| Weight with Battery | 93g |
| Dimension (WxDxH) without Propellers | 115 x 115 x 59 mm |
| Dimension (WxDxH) with Propellers | 194 x 188 x 59 mm |
| Radio Frequency | 2.4 GHz & 5 GHz Dual Band (for video streaming) |
| Max Distance | 300 m |
| Max Altitude | 25 m |
| Flight Time | 17 min (Max) |
| Operating Temp. | 0 ~ 40˚C |
| Streaming Range | 100 m (Max) |
| Video Streaming | HD 720 p @ 30 fps (Max) |
| Video Recording | FHD 1080 p @ 30 fps |
| Camera Sensor | 5 M CMOS |
| Lens Shooting Range | 40 cm to ∞ |

| | |
| --- | --- |
| Weight | 67g |
| Dimension (WxDxH) | 37 x 39 x 96 mm |
| Radio Frequency | 2.4 GHz |
| Control Range | 300m (Max) |
| Operation time | 60 min (Max) |
| Battery | Li-Po, 3.7 V, 300 mAh |
| DC Input | 5 V, 500 mA |
| Charging type | USB Type-C |
| Charging time | 60 min |